Understanding the Different Nursing Assessment Types
In nursing practices, assessment is part and parcel of developing the planned and focused care process focusing on the patient and their families. The Nursing and Midwifery Board of Australia (NMBA) proposed an excellent nursing assessment program. This is highly beneficial because, with these nursing assessments, nursing professionals will learn about the holistic approach of providing patient-centric care and satisfying their family members. According to NMBA, different types of assessments are planned, which are discussed in the following parts.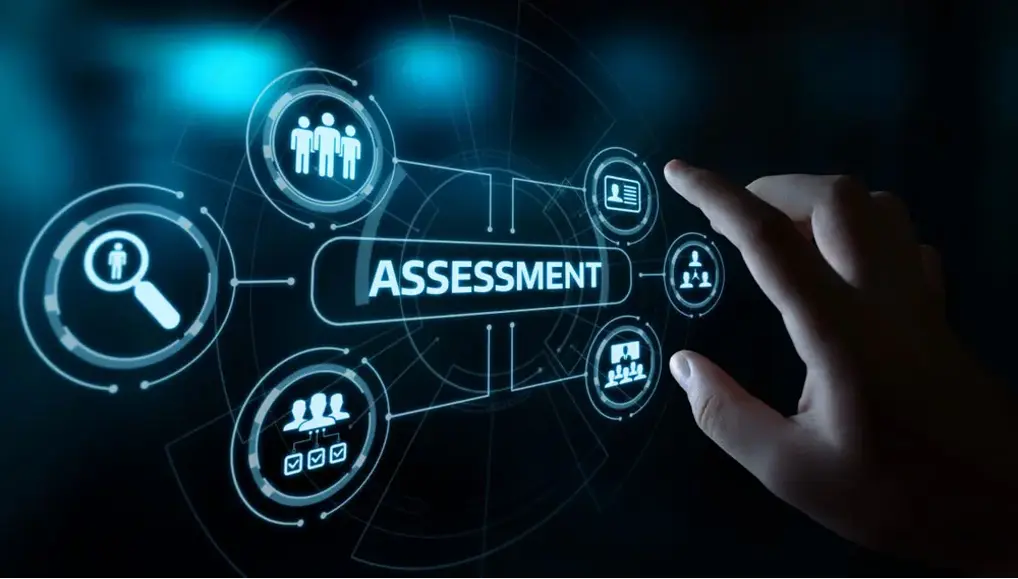 Admission assessments:
For nursing professionals, admission assessment becomes highly crucial. In this assessment, nursing professionals are required to include different kinds of patient history-based information.
In these kinds of nursing assessments, professionals are supposed to put information such as patients' illness history, reaction or allergenic symptoms with different medication systems, family history, and newborn screening tests for children, etc.
Admission assessment is highly crucial to record vital signs such as respiratory rates, heart rate, blood pressure, temperature, etc.
Such types of nursing assessments help assess the patient's bio-physiological condition and treat them accordingly.
Primary assessments:
In these primary kinds of nursing assessments, nursing professionals are expected to consider different kinds of primary bio-physiological aspects.
It includes airways circulation across the heart, breathing system within the body, blood circulation system, and disability of the patient, if any.
Primary kinds of nursing assessments consist of vital signs like admission assessments, changes in skin colours like pale and yellowish, socio-economic status-quo, and well-being are also included in the nursing assessments.
Focused assessments:
Detail types of physic-chemical reports of patients are present in focused assessments. Here nursing professionals should follow the listed things.
Neurological systems:
Nursing professionals should be aware of vital signs like GCS, cranial nerve function-based data, motor skill growth and development, reflex nerve, and neurological data. This data will be helpful for nursing professionals to observe or detect different activities, such as irregular or ataxic breathing and trauma, if any.
In neurological systems, it is important to detect the situation of motor skills and their continuous coordination.
Sensory functions like responses in hearing aspects, taste bud situations, smelling capacity, and vision power-based data should be included in the focus-based nursing assessment.
Respiratory system:
In respiratory system-based assessments, inspecting the tracheal position, oxygen saturation inspection, respiratory rate, patterns, etc.
Cardiovascular system:
The circulatory system, pattern, rate, presence or absence of edema, palpation rate, blood pressure, and ECG rate-based data are assessed in nursing assessment.
Excluding these systems, gastrointestinal and musculoskeletal systems are also assessed in nursing assessment systems.
Mental system:
To assess the condition of mental or social well-being, the HEEEDASS assessment is primarily accepted in Australia. It is also included in the nursing assessment activities.
How nursing assessments are evaluated?
During the evaluation of the nursing assessment, it is highly crucial to collect information, interlink it, and document those properly. For the proper evaluation of these data, clinical decision-making is very impactful. It will help nursing professionals to provide patient-centric care.
At a glance..
Nursing assessments are critical to develop patient-caring planning with a holistic approach. Mental and social health structure will help nursing professionals in decision-making. These nursing assessments are crucial to taking appropriate action and assisting patients to recover quickly.
Read Also:
Childcare Research Topics